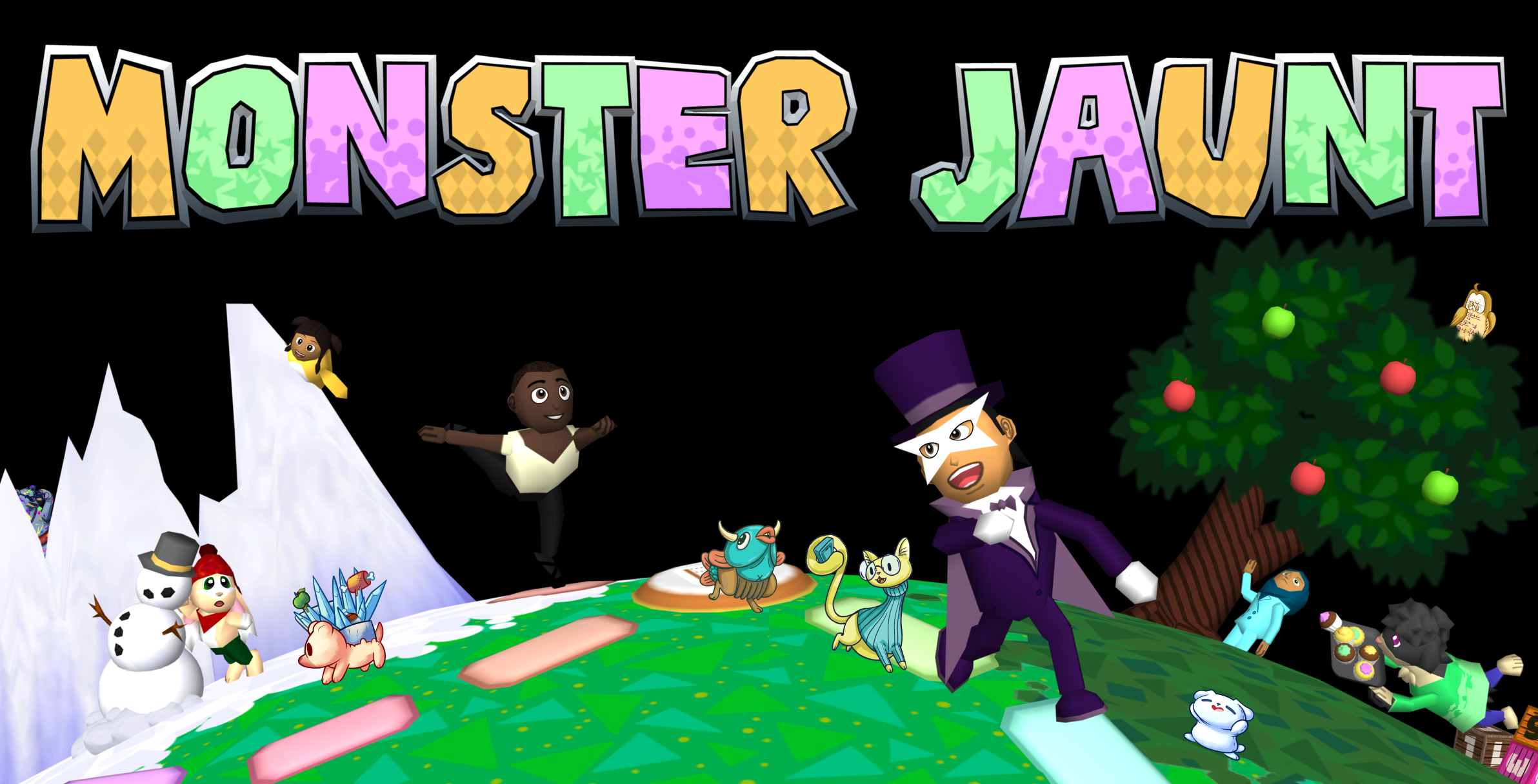 Monster Jaunt
Minigame party Monster Jaunt now has a public demo! This pre-alpha demo features a selection of minigames that will appear in the final version and a fully playable board. Feel free to give it a try and provide some feedback!
Please note that the demo is only available in English and on Windows; the final game will also be available on Mac, and we're planning to localize to French, Spanish, and German.
Monster Jaunt is scheduled for a release in early 2020. If you want to keep up-to-date, please sign up for the Monster Jaunt newsletter.
Files
Monster Jaunt Pre-Alpha Demo
149 MB
Mar 02, 2019