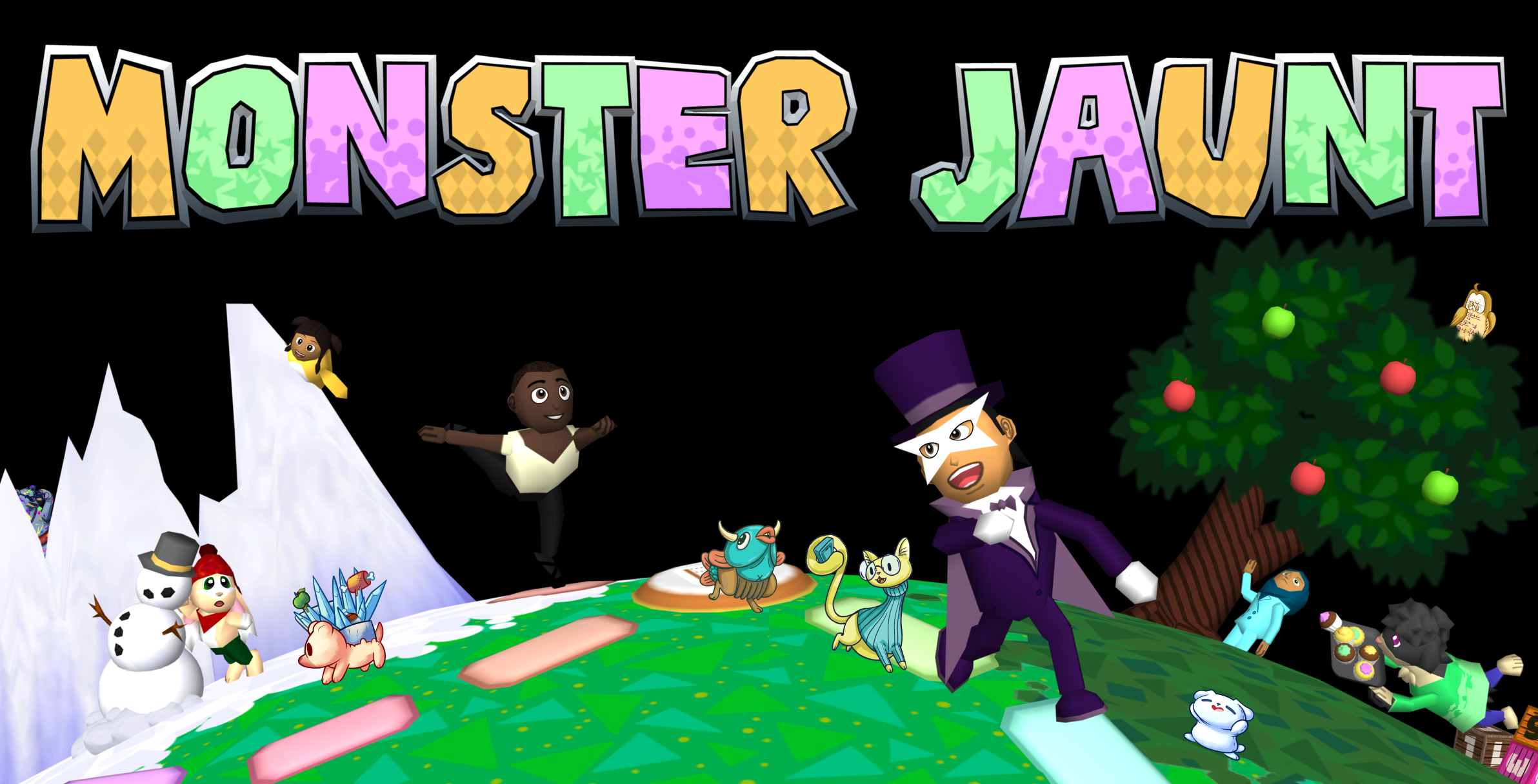 Monster Jaunt
Comments
Log in with itch.io to leave a comment.
could you add online multiplayer? PLS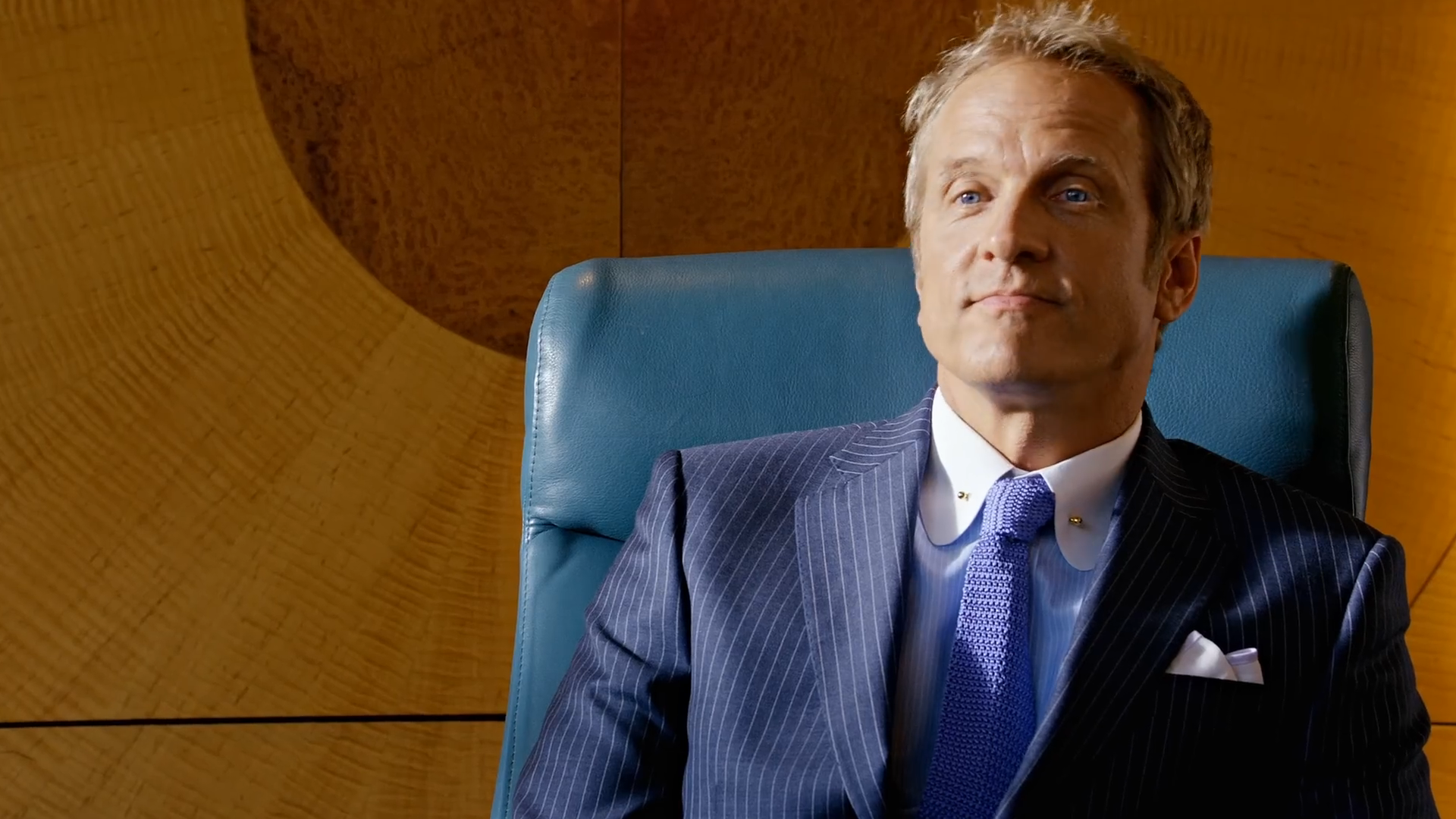 The Steam version has online multiplayer via Remote Play Together, but unfortunately the different needs of the different minigames didn't accommodate an online version at the time, and I'd have to fully redo them all at this point to make online play work. Unity has some much easier multiplayer tools nowadays, but those aren't available on the version I used for Monster Jaunt.
LOADS OF FUN! The mini games were a big hit for our 8 and 10 year olds. The full game with cards is still a bit over their heads after 3 games.
They got the card/board mechanics on the 4th game. Thanks a lot for including this game in the bundle.
I can't install the game through the Itch client because there are "no compatible downloads found". Would you fix this please and thank you? c:
Uh-oh, thanks for reporting! I will take a look. Are you on Mac or PC?
Sorry for the inconvenience! This should be fixed on both Mac and PC, but it might take some time for the client to update it. Uninstalling and reinstalling the client refreshes it for me immediately, if that is an option for you. Thanks!
Still shows as "in development"
this game has a lot of potential very good job